It's 7:30 am, on a summer Monday, when you decide (even though you're already late) to embark on your greatest fear: creating far too extravagant smoky-eyes in 5 minutes flat. Brave, you start with a good layer of foundation, followed by contouring, ending with an elegant blue glitter eyeliner. All of this, of course, by presenting each product and carefully explaining the steps to your imaginary audience in professional beauty youtuber English (#glow #highlight #bake #nevertoomuch).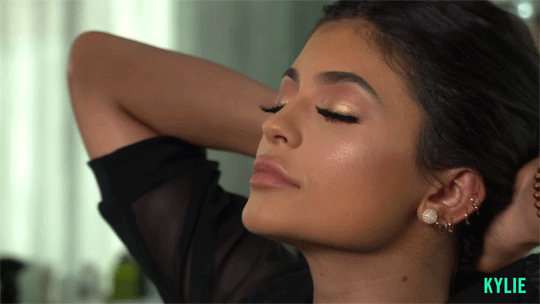 It's beautiful, you're proud, you made it, and you've also probably watched a few too many episodes of Rupaul Drag race before going to bed. Nevermind, so you go out with your head held high, your step assured, glancing at absolutely everyone in your path (including the bus driver). You are living your best life when suddenly, you come across your reflection in the bathroom mirror and there, surprise: just a few hours after your beauty treatment, your make-up has melted like snow in the sun and you no longer look like anything. Sashay, away.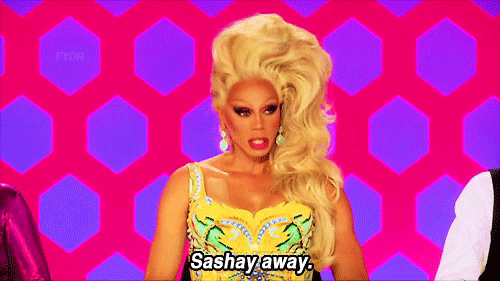 So how do we prevent this disaster from happening again? Stay there, we've listed our little tricks for your makeup to last until the end of the night, even in the middle of summer (all 100% validated by Rupaul of course).
Know your skin type
It may seem obvious, but (really) knowing your skin type is super important to know what products to use and how. For example, your skin may seem oily even though it overproduces sebum to fill in a lack of hydration. It will be difficult to make your makeup last all day. Dry skin can lead to flaking which will be difficult to hide.
If you've only just started using a suitable moisturizer every day, your skin may also take a little time to get used to and feel oily. You can also opt for a more moisturizing cream in the evening and a light treatment in the morning, based on Aloe Vera for example.
Use a mild facial cleanser

The first step is to cleanse your skin first! Use a gentle, soap-free treatment, massage your face and rinse with water that is neither too hot nor too cold so as not to traumatize your skin (boo).
Exfoliate once a week
This will allow you to remove small dead skin, to have smoother skin and therefore easier to apply makeup. If possible, use a gentle scrub (without coarse grains), your skin will thank you!
Clean your brushes/sponges well
Even if it's a bit tedious, it's essential not to mix dust, foundation from three weeks ago and bacteria (yum!). You can use soap!
Take his time
Once you have applied your moisturizer in the morning, wait about ten minutes (time for a coffee, or two, or three) until your skin has absorbed the cream well before moving on to the makeup step.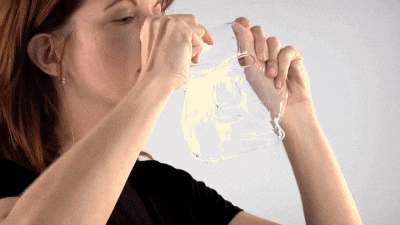 No silicone
If you have oily skin, avoid silicone-based primers at all costs, which will end up mixing with sebum at the end of the day. Instead, opt for lightweight, hydrating formulas. Even if the effect is there at the beginning of the day, their formulation can clog the pores and make your skin react. You can also try applying Aloe Vera gel as a natural primer! It will provide hydration without weighing it down, and its slightly sticky effect without being occlusive will help keep your makeup in place.
Some water !
If you use a beauty blender, moisten it (you can also use a mist ) to give a lighter effect and better blend your foundation.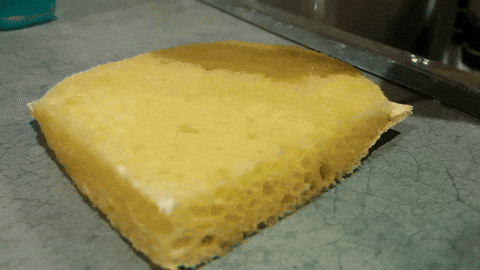 Less is more
Yes we admit, this trick is not validated by RuPaul on the catwalk, but in real life no worries! It makes sense, the more layers of makeup you apply the more your skin feels suffocated and calls for help after a few hours. Use your foundation sparingly and focus on hiding imperfections (even if we think you're perfect) with concealer. Nobody wants to look like a birthday cake after two hours in the backseat of a car in the sun. A little transparent powder and you're done.
The mist is your friend!
Your very BFF! After your foundation and throughout the day, you can use our protective mist to set your makeup and give it a little boost when it needs it. We have already told you a lot about Aloe Vera, which adapts to all skin types. Combined with hemp oil, rich in omega, it will bring you hydration without greasy effect, and its fine mist will refresh your makeup without destroying it. It would be a shame to ruin such a beautiful painting, what am I saying, a masterpiece!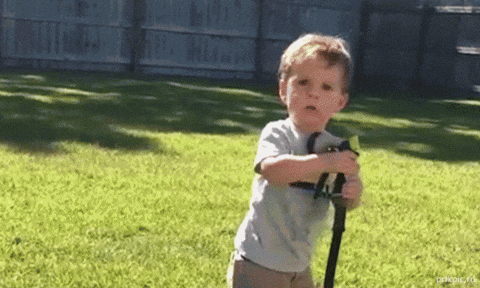 Mattifying paper, késako?
These small squares of paper have been used by the Japanese for decades under the name "Aburatorigami", literally "oil absorbing paper". Produced from hemp pulp and manila, the matting paper is very practical for absorbing excess sebum. Its format slips easily into your bag, and you can use it just before the mist for a perfect combo.