SOS dry and damaged hands: how to moisturize and repair
Our hands are the most exposed to external aggressions: the cold, the sun, too frequent washing with hard water or even household products (dishwashing liquid...). Summer or winter, the skin of our hands tends to dry out and get damaged, especially if we don't pamper them on a daily basis. So how to avoid having dry and damaged hands all year round and what care can you give them?
Dry and damaged hands: We start by protecting them
The skin of your hands is more fragile and vulnerable because it is permanently exposed to external aggressions, which can irritate it, make it rough or crack it. The first thing to do is to protect your hands from these attacks by improving or modifying certain everyday gestures:
> In winter, put on gloves to protect your hands from the cold. And yes, the skin on your hands is much thinner and therefore more sensitive to cold and wind. When buying your gloves, favor linings in natural textures such as silk or leather, which will retain heat and humidity.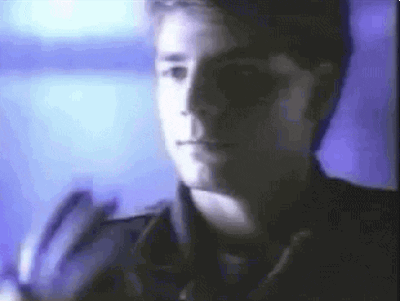 > Although washing your hands frequently is one of the causes of dryness and irritation of your hands, there is no question of ignoring hygiene: washing your hands several times a day (after a passage to the toilet including #soglam, before eating or cooking) remains obligatory. But you can save your hands from suffering from it. For this, you can take more precautions:
- Use a mild or special soap for sensitive skin, such as Marseille soap or Aleppo soap
- Rinse your hands with lukewarm water (we absolutely avoid cold water) and dry them carefully immediately afterwards
- Apply moisturizer after washing your hands.
> You can also protect your hands from household products by using latex gloves when you do the dishes, for example. You can even avoid industrial cleaners and opt for natural products like white vinegar or baking soda.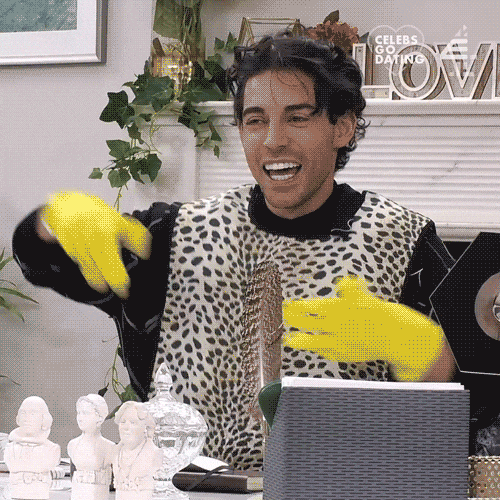 We pamper our hands with the right care
We will not cut corners, hydration is the best remedy for dryness. But drinking 1.5 liters of water is not enough to avoid having dry and damaged hands. As a result, you can favor certain natural products that will help you take care of your hands thanks to their virtues and their repairing effects.
We know, for example, sweet almond oil for its toning and softening effects. It is soothing and relieves irritation. Its composition is particularly rich: it contains fatty acids (including omega 6 and 9), but also vitamins A and E, minerals and trace elements. What makes it emollient and fortifying. It improves skin elasticity and is suitable for all skin types. It is used both in winter (for our hands attacked by the cold and the wind) and in summer (in case of sunburn).
There is also shea butter which is known to regenerate and protect the skin from the cold. It deeply moisturizes and softens the epidermis. Multifunctional and versatile, it is rich in oleic and stearic fatty acids, which strengthen the hydrolipidic film of the skin. Basically, it deeply nourishes, protects and repairs the skin.
And at Merci Handy, we thought of your pretty hands by concocting a magical blend of restorative softness! Our new cream enriched with sweet almond oil and shea butter will be your anti-dryness ally! Apply it by massaging your hands carefully, at any time of the day and thanks to the powers of these natural agents, you will have very soft and repaired hands. The best !
Grandma's recipe, special for damaged hands
And to continue pampering your hands, you can go even further by scrubbing them weekly. Once a week, take the time to massage your hands by applying this mixture based on natural products, very simple, which you can make yourself. This homemade scrub guarantees you to take care of your nails and your hands at the same time, isn't that pretty? All you need to do is mix a teaspoon of honey (to soothe), one of lemon juice (to whiten the nails), then a tablespoon of olive oil (to moisturize the skin of the hands) and one of brown sugar (to gently loosen dead skin). And what do we say to granny?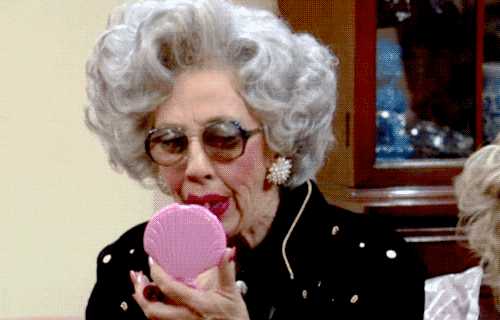 You will have understood, we will have saved you from having dry and damaged hands... no tidying up your room or doing your homework, but it's still so much better to have beautiful hands!